BACK TO THE COOLER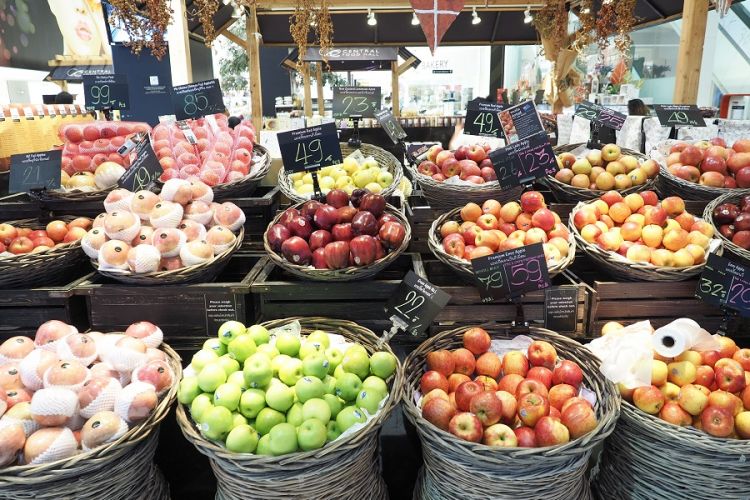 "The Value of Produce Ads"
Armand Lobato, 40-year veteran in the produce industry and regular "Packer" contributor, shares why effectively maintained produce ads boost produce sales

Highlight quote: "Build your ad displays. Make them abundant. Keep the display clean, the produce fresh, culled and stocked, and they will shop."