Our "Daily Deals" are special savings opportunities for our customers. Daily Deals are often from growers whose fields are overproducing or from buyers overestimating their needs. In any case, we must continuously move this inventory to make room for more shipments. These Daily Deals are a great value to you and your customers and are frequently in limited quantities…so when they are gone, they are gone.
See below to be in the know for today's Daily Deals & place your order today! (Use order form below or call your Peirone Produce account rep.)
You never have to worry about product quality. At Peirone Produce, we stand behind the quality of every item we sell.
Sound good? Talk to your sales representative and get in on the deal!
click below for the latest update!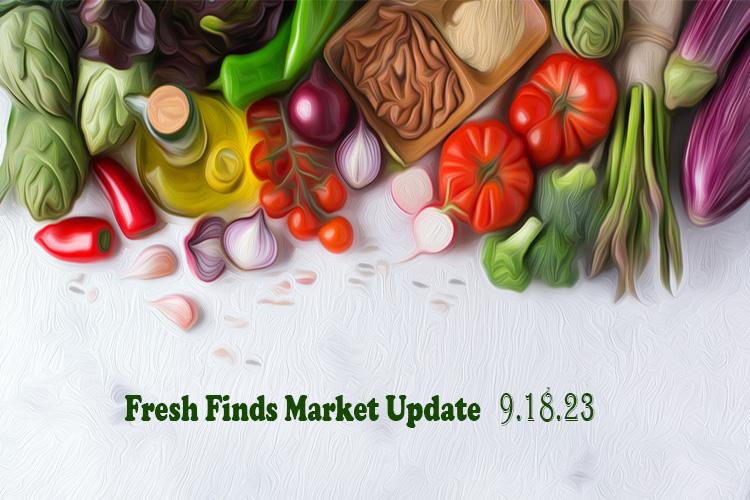 Daily Deals 9-22-23
* Refresh page as deals are updated frequently throughout the day M-F *