GIVEN IT'S SIZE...
THE PRODUCE INDUSTRY BOASTS A REMARKABLE HISTORY OF PRODUCING A RELIABLY SAFE AND STABLE SUPPLY OF FRESH FRUITS AND VEGETABLES.
However, from time to time, situations arise that require a recall to be issued. Here at Peirone, we have invested in best-in-class, highly sophisticated technology to track where each and every package of produce originated and landed.
In the event of a grower/shipper/manufacturer mandatory recall, we will notify all stores that are affected. However, some recalls are not emergencies and thus will be handled by notifications here on our website.
If you have questions regarding any recall, please contact our Sales Team at Peirone.
---
CURRENT RECALLS/ALERTS
Recall Plan / Instructions For Stores To Use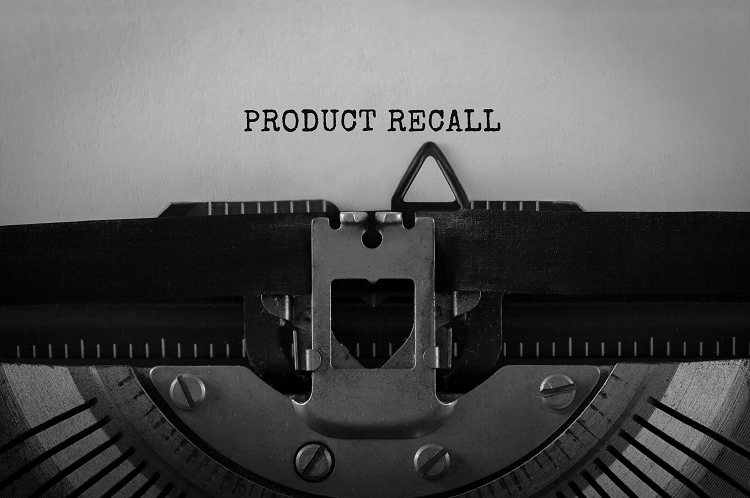 ___________________________________________________________
FOR PAST RECALLS/ALERTS CLICK HERE.
---