New items are one of the most effective ways to differentiate your store from the competition. However, we know that procuring new, trending, and/or fresh seasonal items along with key information can often present a challenge. The goal of this section is to equip you with valuable knowledge on these "New Items" as well as special manufacturer promotions - knowledge to enable you to advise your customers with confidence. Peirone Produce is here to keep your produce aisles fresh with trending products in order to peak customer curiosity, expand their produce palate, and ultimately, develop and maintain customer loyalty.
ASK YOUR SALESPERSON FOR MORE INFORMATION
OR FOR SPECIAL-ITEM REQUESTS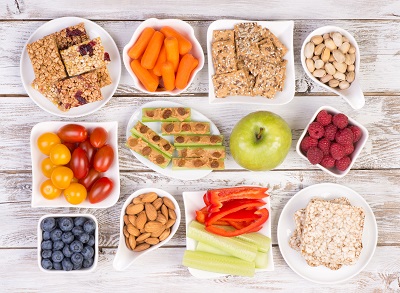 ---
keep scrolling for the latest in newly released items!

Valued Naturals NEW LARGE Party Pak:
Clear bags - "you can see product"
Same great tasting product from VN smaller packs
Bags are airtight & resealable
Tear notches for easy opening & zip closures
Drop-and-go display cases
Rearrangeable stacking boxes
Orders due back by 04/20/18
Orders ship week of May 7th
---
Excited for Blueberry Season?
Try Blueberry Muffin Mix from Concord Foods
Return Orders by 4/20/18

What's a great source of fiber, is fat-free, & packed with antioxidant polyphenols?
Bard Valley Medjool Dates & Date Rolls in Coconut or Almond
Return Orders by 4/20/18
MEDJOOL DATES SHIPPER PRICING, VARIETY, & MORe - details here
Medjool Dates: Recipes & Super-Nutritional Benefits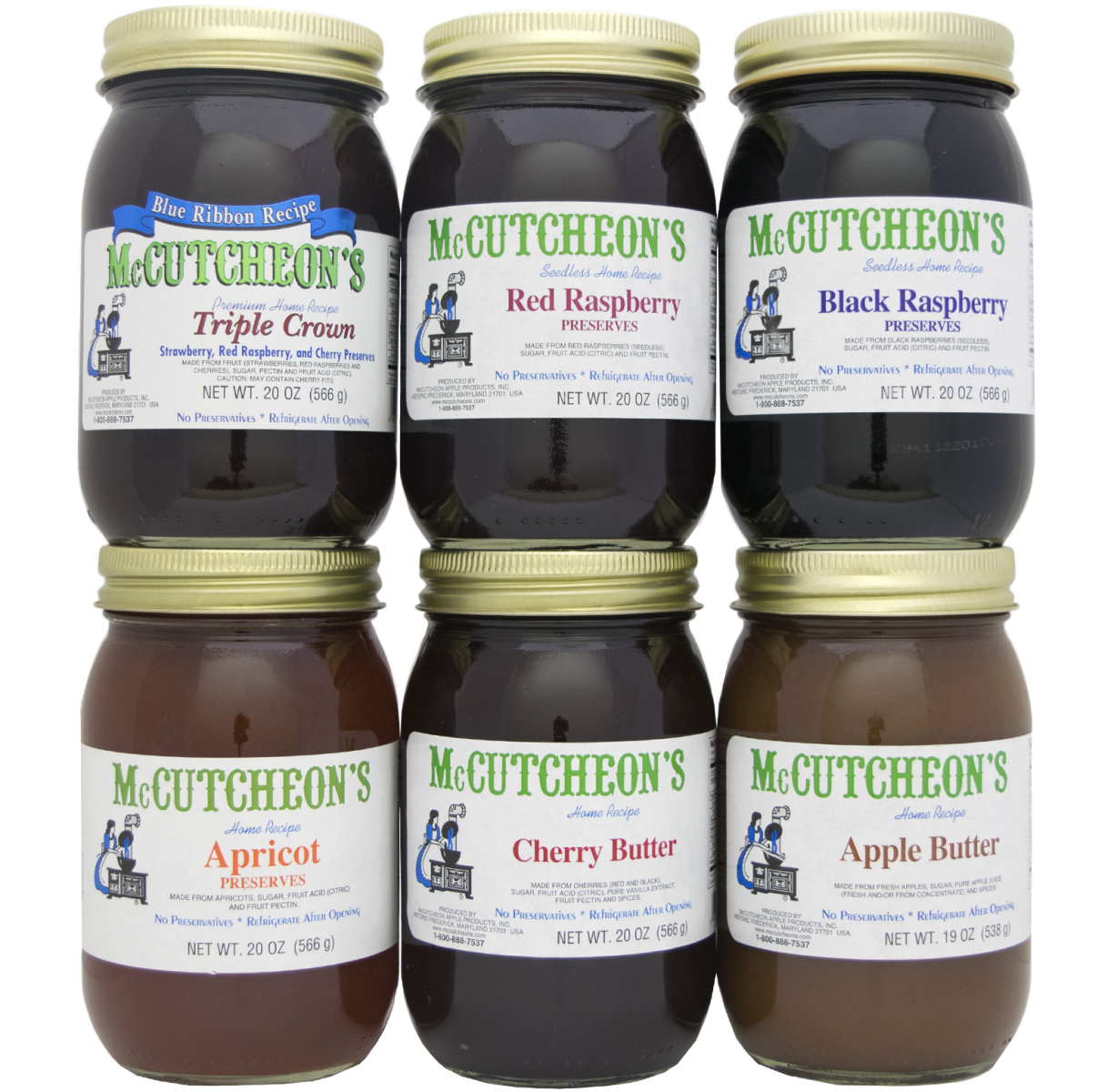 ---
---
more Featured New Items of the Month
Click each image (or text) below for details including return-by dates!
Order Featured New Items Here or Log In Online!
Be the first in your area with these NEW featured items