New items are one of the most effective ways to differentiate your store from the competition. However, we know that procuring new, trending, and/or fresh seasonal items along with key information can often present a challenge. The goal of this section is to equip you with valuable knowledge on these "New Items" as well as special manufacturer promotions - knowledge to enable you to advise your customers with confidence. Peirone Produce is here to keep your produce aisles fresh with trending products in order to peak customer curiosity, expand their produce palate, and ultimately, develop and maintain customer loyalty.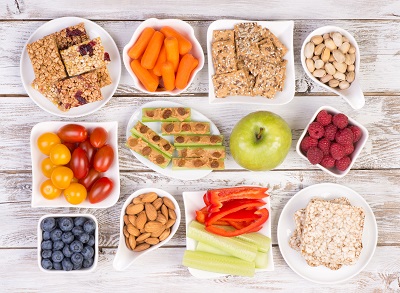 keep scrolling for the latest in newly released items!
---
Available Now:
Dark red cherries, juicy peaches,
sweet nectarines, and tangy apricots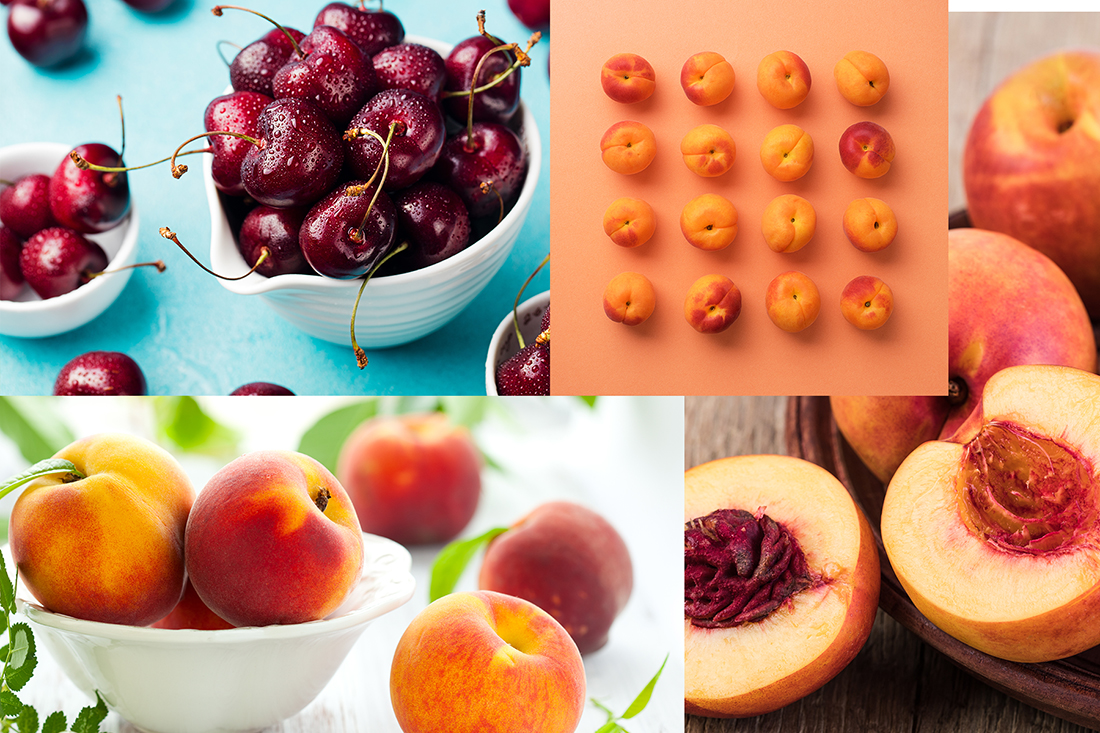 Looking for recipe cards or store sample ideas for your customers for these wonderful stone fruits? Check out these tasty ideas from some of our vendors:
Order online or contact your Peirone rep today
---
melon mania this week
available to order now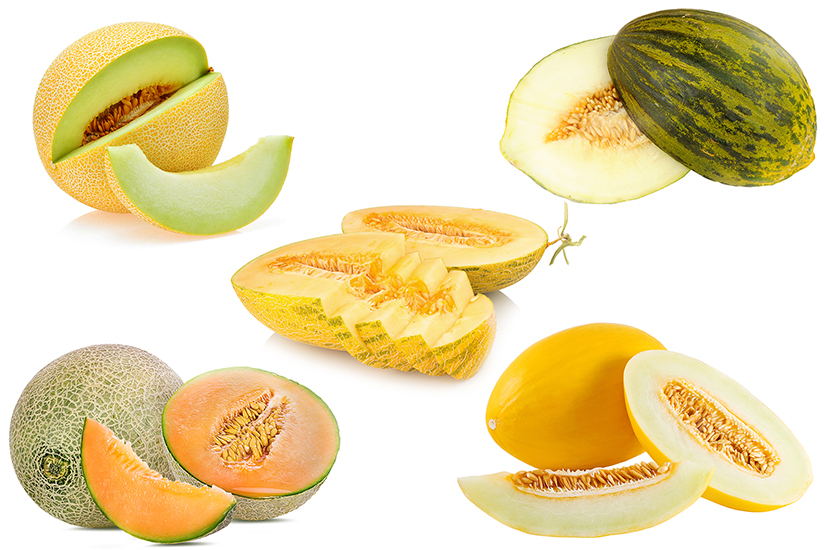 List of melons clockwise starting from top left:
Order online, use order form below, or call your Peirone rep today
---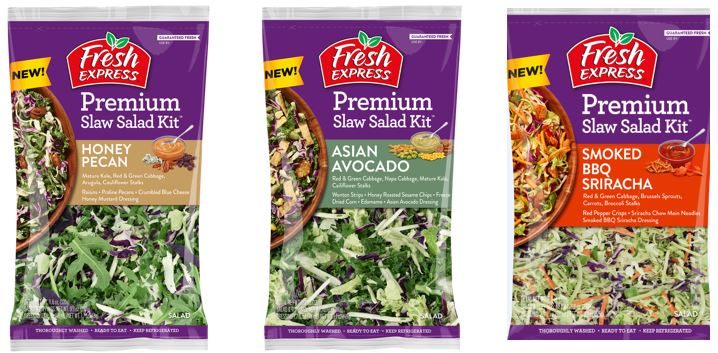 Fresh Express Premium Slaw Salad Kits - new flavors & info sheet below:
Honey Pecan
Asian Avocado
Smoked BBQ Sriracha
Fresh Express Premium Slaw Salad Kits Here!
---
Check out the peachy pictures below from Wawona Packing featuring Snow Angel White Peaches
Mike Hill of Wawona Packing shares:
Stone Fruit is almost here! Might have a few Snow Angel White Peaches (attached) next week depending on weather, but most likely Monday May 6th will be our first loading date! Will have Su Peach Yellow Peach, Honey May Yellow Nectarine and Snow Angel White Peach! Organic Yellow Peach will not be too far behind. Followed by Apricots, White Nectarines and Organic Yellow Nectarines around the 13th of May. Black Plums will start towards the end of that month around May 24th.

Wawona Packing has been in the premium fruit industry since 1948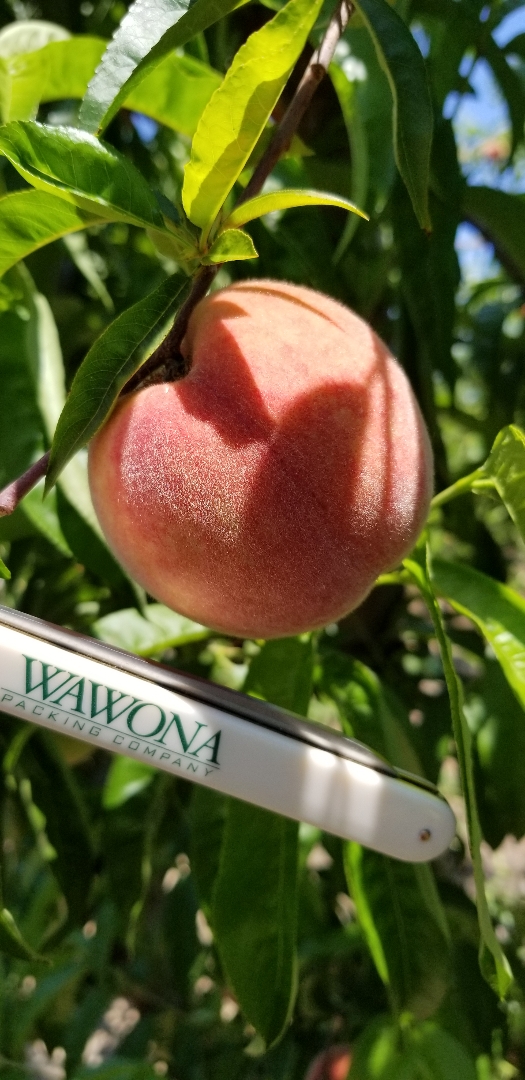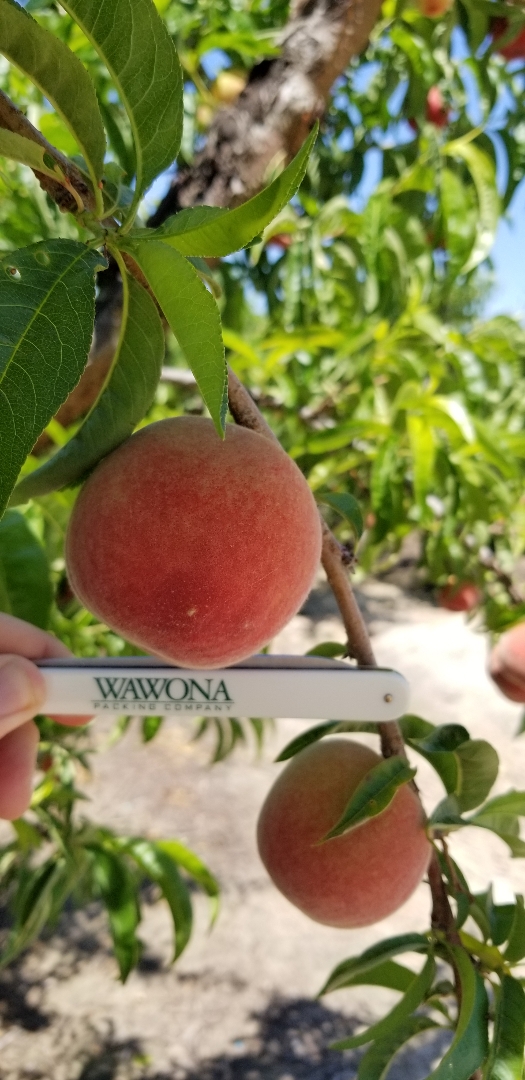 ---
What's New for Today!
Order New Items Online (or use order form below)