New items are one of the most effective ways to differentiate your store from the competition. However, we know that procuring new, trending, and/or fresh seasonal items along with key information can often present a challenge. The goal of this section is to equip you with valuable knowledge on these "New Items" as well as special manufacturer promotions - knowledge to enable you to advise your customers with confidence. Peirone Produce is here to keep your produce aisles fresh with trending products in order to peak customer curiosity, expand their produce palate, and ultimately, develop and maintain customer loyalty.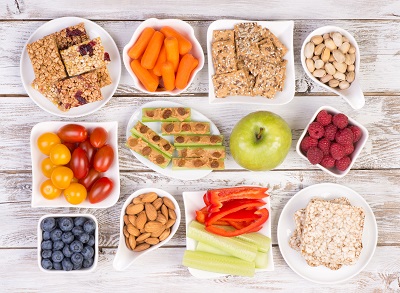 keep scrolling for the latest in newly released items!
---
Packed with protein and fresh ingredients, Wrap Kits by Ready Pac Foods are ready to order today!
---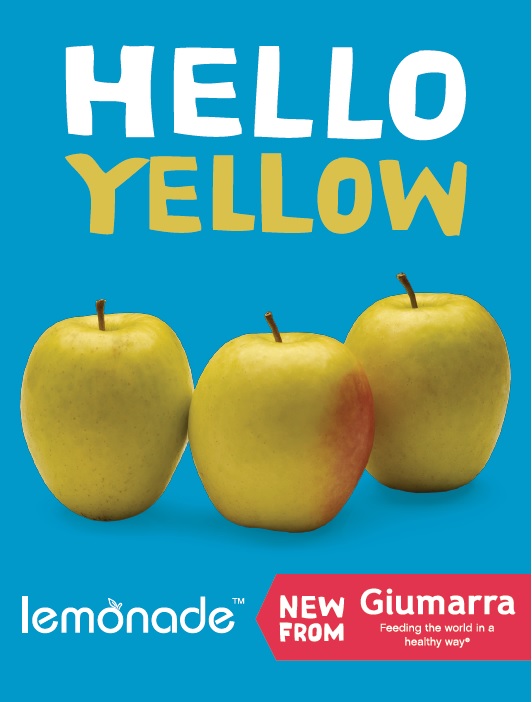 Meet Lemonade Apples: Feel and taste the "fizzy" fun!
Learn More about Lemonade Apples here and here!
---
SPICE up THOSE SUMMERTIME FAVORITES with fresh gourmet:
Salsa starters, salad toppings, spice purees, & More
(Click image or PDF button for more info, including cross-merchandising opportunities!)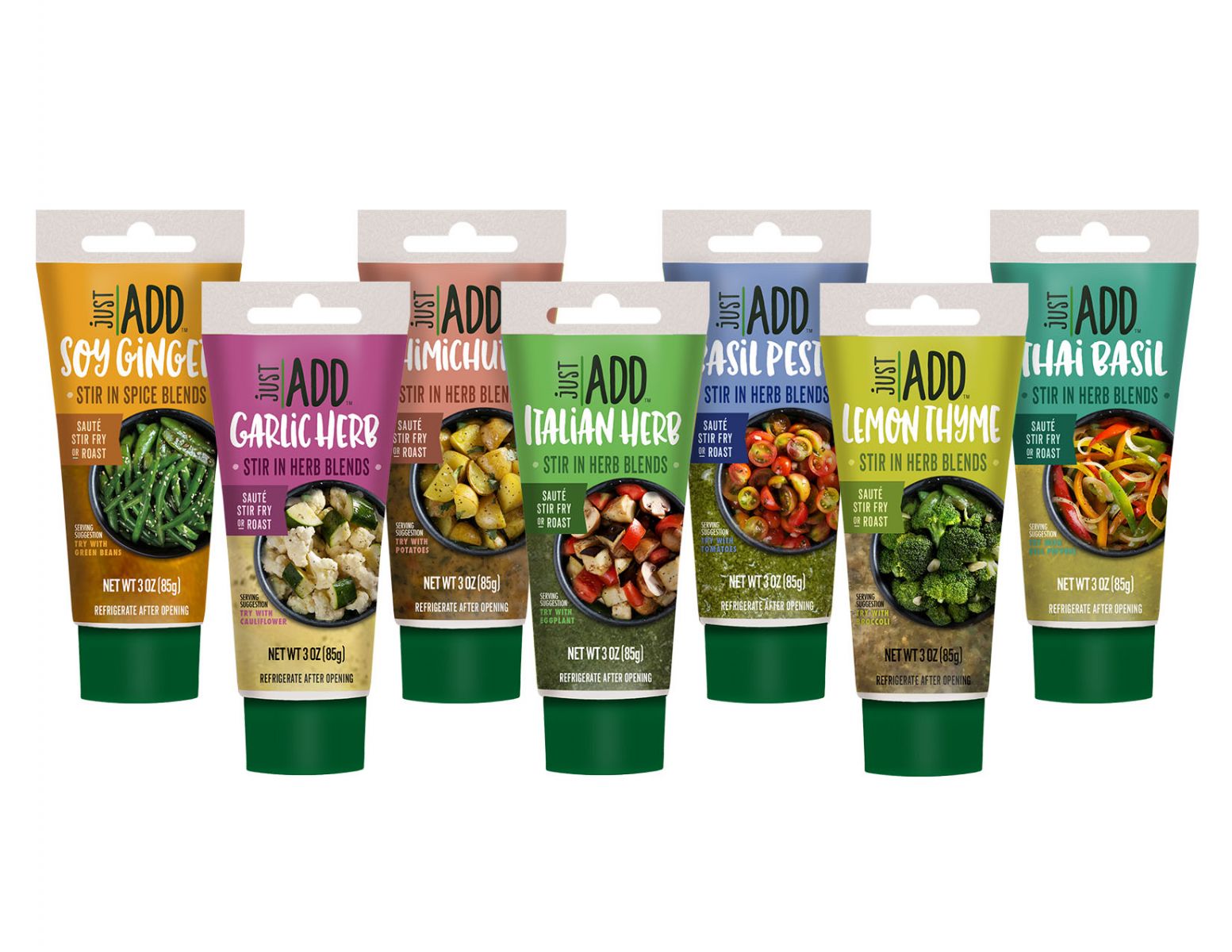 fresh gourmet fresh herb Blends pdf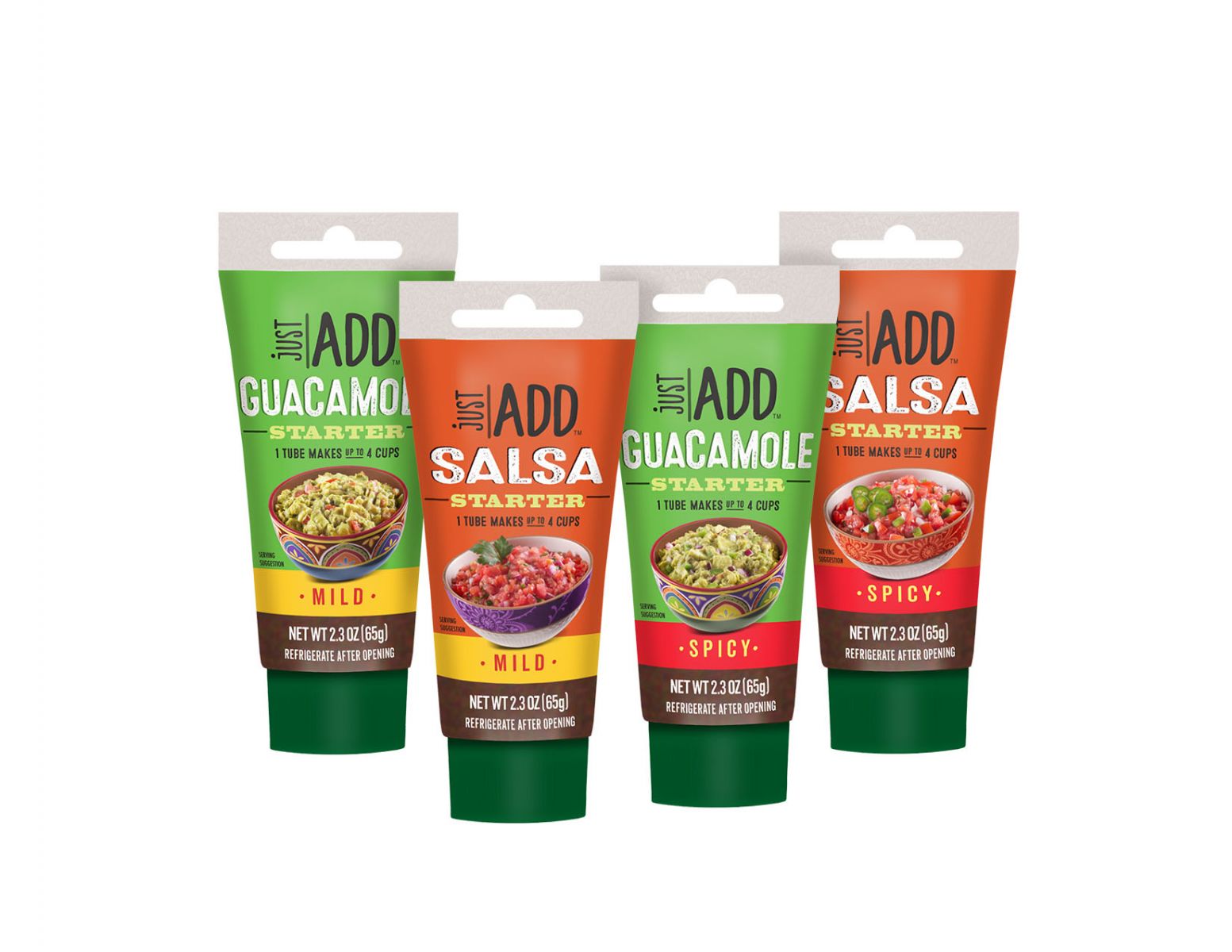 fresh gourmet Dip Starters pdf

Fresh Gourmet Salad Toppings pdf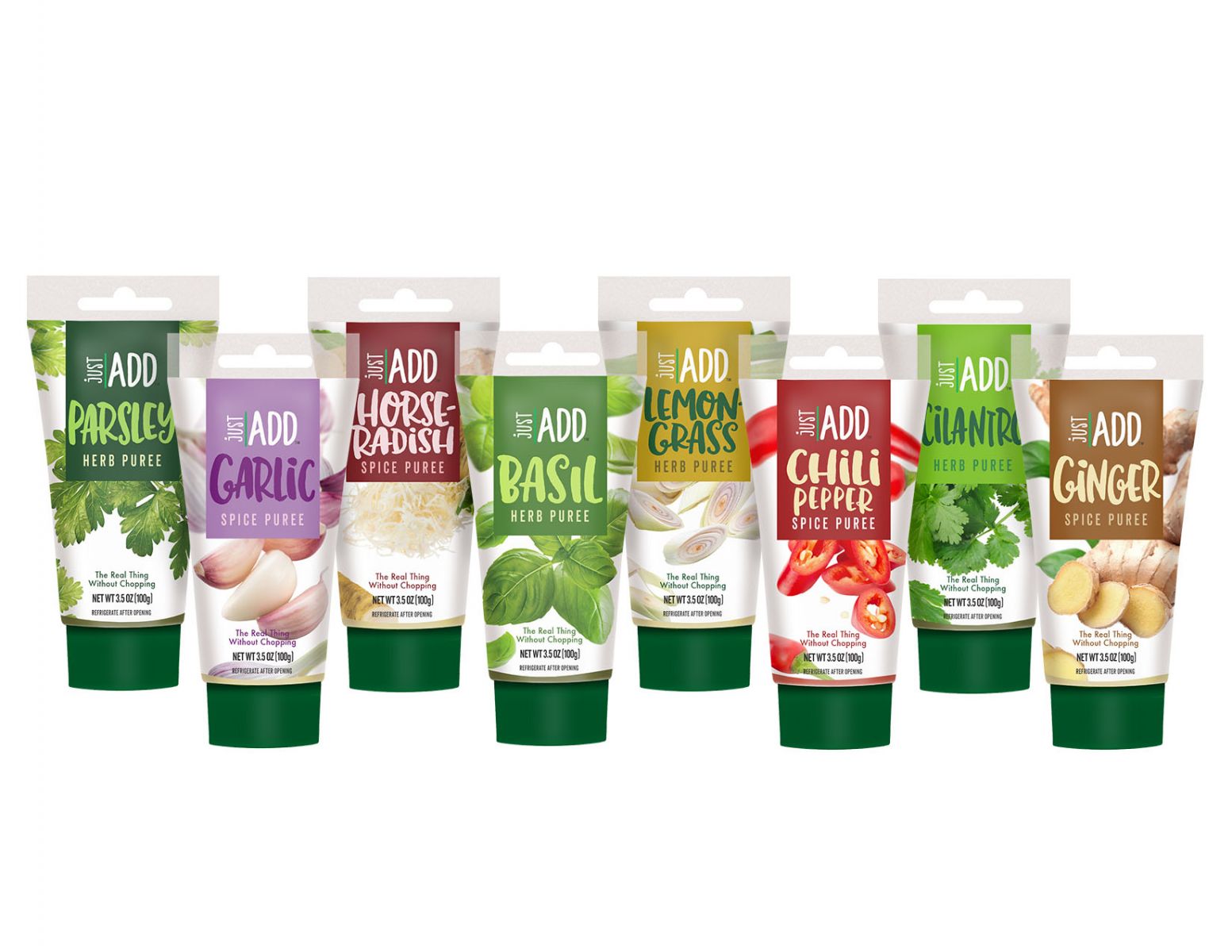 Fresh Gourmet easy herb Purees pdf

Fresh Gourmet HomeBrew Pickle Mixes pdf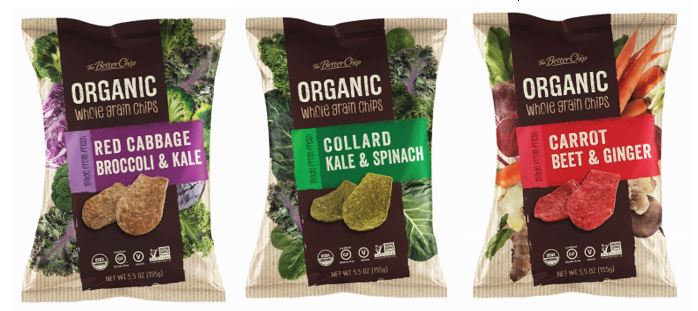 Fresh Gourmet Organic Vegetable Chips pdf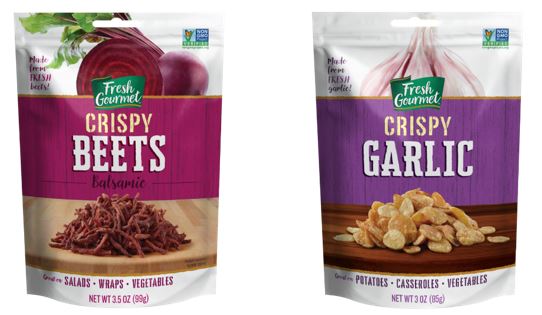 Fresh Gourmet Crispy Beets and Crispy Garlic pdf
READY TO SHIP - LOG IN AND ORDER TODAY!
---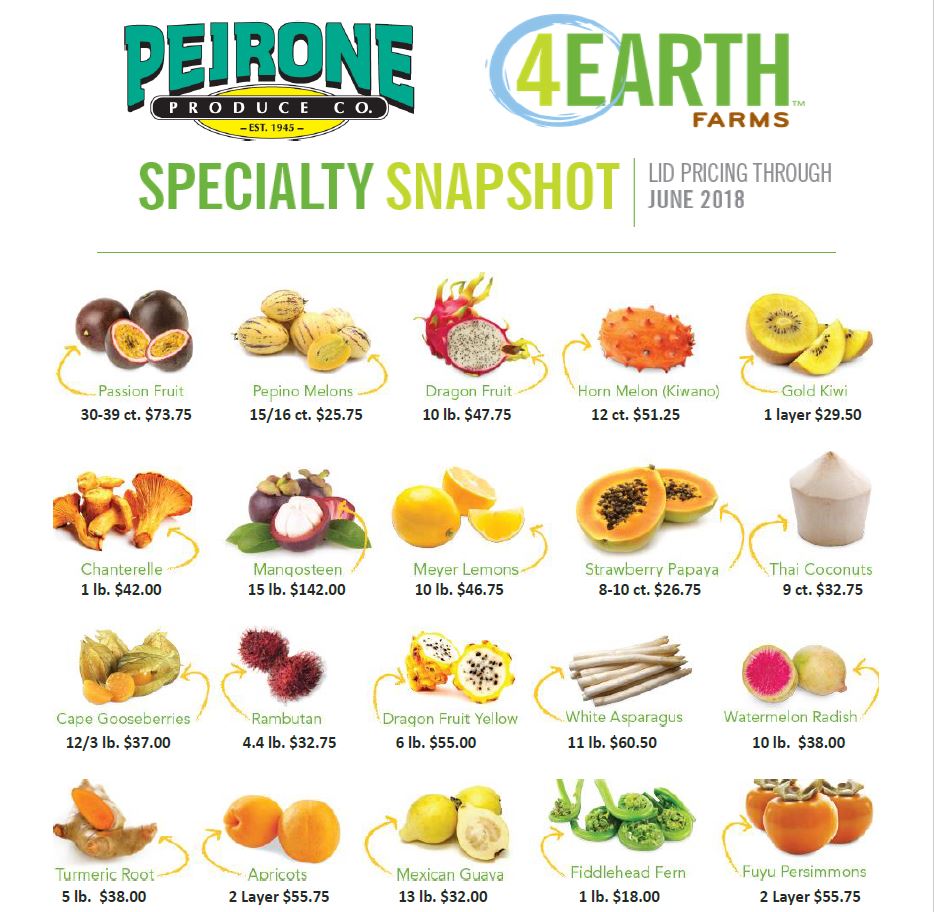 READY TO SHIP - LOG IN AND ORDER TODAY!
---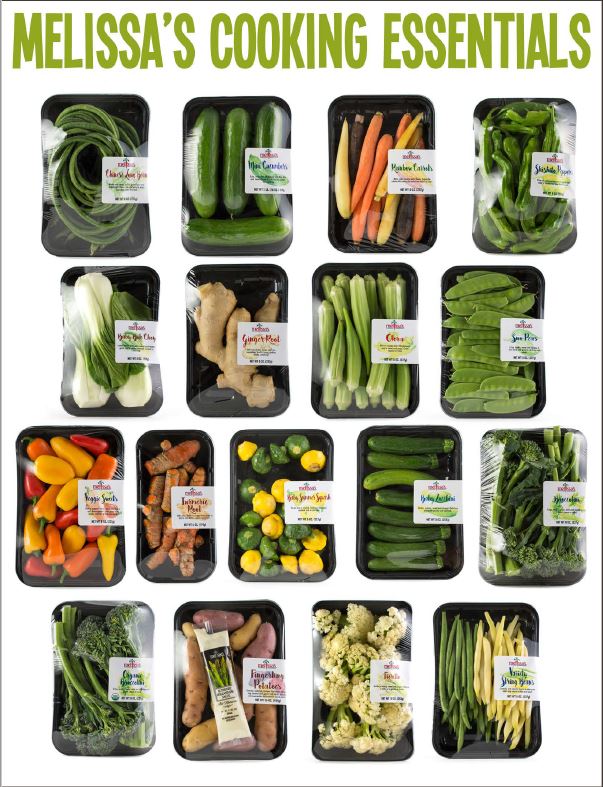 Melissa's cooking essentials images & pricing
Melissa's cooking essentials program PRICE SHEET
READY TO SHIP - LOG IN AND ORDER TODAY!
---
More Featured New Items of the Month
Click each image (or text) below

for details

including

return-by dates!
Order New Items Online or Use the Order Form Below