The single fastest-growing category in Supermarket Produce
is Cut and Processed Fresh Fruits and Vegetables
To help our customers capitalize on this rapidly expanding category, we have partnered with the very best processor of fresh fruits and vegetables in the Pacific Northwest, Mary's Harvest.
Mary's Harvest, located in Portland, Oregon, produces hundreds of different food items, made fresh every day. Mary's Harvest is one of the only fresh fruit and vegetable processors on the West Coast to be designated an SQF Level 3 food safety compliant company.
What does this mean to our customers? Mary's Harvest provides far superior product that is produced with the highest levels of quality and food safety in the entire industry.
Want to know more? Ask your salesperson for the latest Mary's Harvest catalog featuring all of their delicious offerings.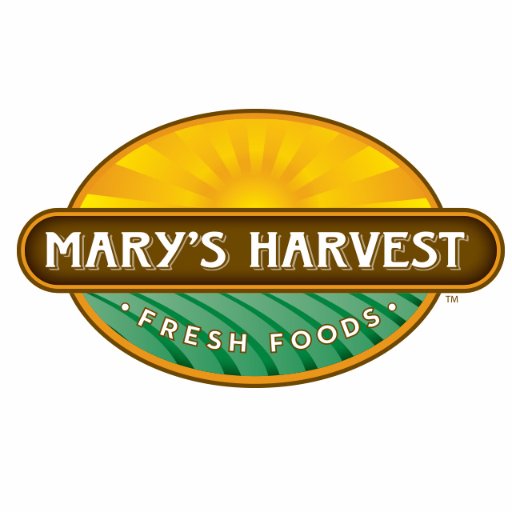 ---