Many consumers today look at fresh flowers as a
basic part of their weekly shopping trip.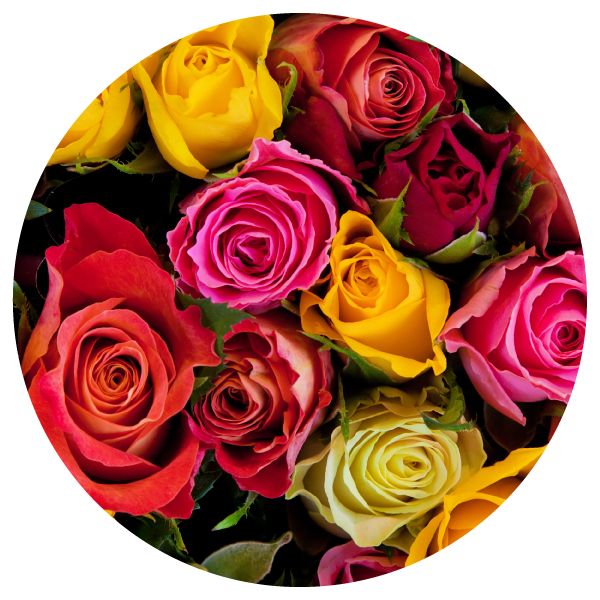 Peirone Produce is partnered with Topco, one of the country's largest floral buyers.
Through our affiliation with TOPCO, we have direct access to buy flowers from all over the United States, Canada, and Central & South America. This allows us to cut the "middlemen" and bring the very best floral offerings directly to our customers.
When you buy flowers from Peirone Produce, you can expect superb quality, advantageous costs and unparalleled shelf life.
Let us help your floral business blossom! Call or click below.
---
celebrate mom!
Call your Peirone Floral Specialist today and make Mother's Day extra special for your customers!
Bouquet names (LEFT TO RIGHT):
Bella Madre #1, Best Mom Ever Bouquet, Mover Bouquet, Bella Madre#2, Vibrant Lady (clear), Strength & Beauty, Vibrant Lady (purple), Best Mom Ever Bouquet, Mother's Celebration, and Bella Madre #3