ONE OF THE BIGGEST REASONS FOR SALES GROWTH WITHIN THE PRODUCE INDUSTRY IS THE NUMBER OF SUPPORT ITEMS OUR INDUSTRY NOW OFFERS.
It wasn't that long ago that the average retail produce department would offer only 200-300 items. Today, that number regularly exceeds 750, with some stores carrying over 1000 items in their produce departments.
Product lines such as salad dressing, healthy snacks, dried fruits, and nuts and juices have added to sales growth at most supermarkets.
From juices to snack lines to nut programs and more, Peirone has you covered.
For a complete listing, check your order guide, click the "Topsellers" button at the bottom of this page, or contact your Peirone rep today.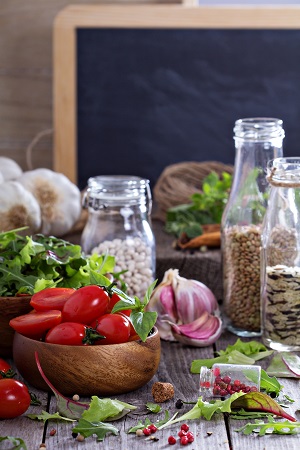 ---