BACK TO THE COOLER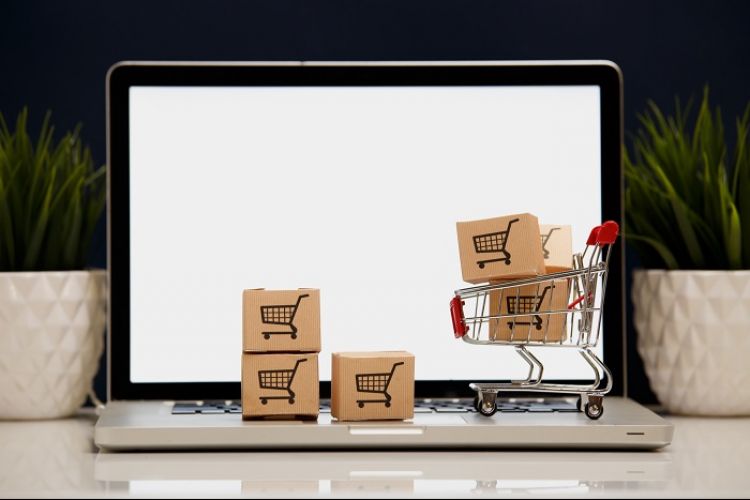 You're Asking. We're Listening.
DID YOU KNOW??
If you order online, you only have to put in one order for all your items! YES, you read that correctly!
Let's assume you want to place a Mary's order, a conventional order, and an organic order. Simply put your order to the next delivery day, put in all your orders, and submit your order. The Mary's product will default to three days out and provide a separate invoice AUTOMATICALLY! Mary's orders will need to be in by 2:30pm on weekdays (no Mary's order on Thursdays). *Please note that Mary's still needs to be in by 9:30am on Saturday and Sunday.
Do you need a separate invoice for conventional and organics? We can do that too! Please notify your sales representative, and we will set that up on your account. You don't have to do anything different on your end. Once we set it up, it will automatically split your organic and conventional invoices.
We continue to strive for you to have a better customer experience. If you have any ideas, please give us a call and let us know. Thank you for being a Peirone customer!