BACK TO THE COOLER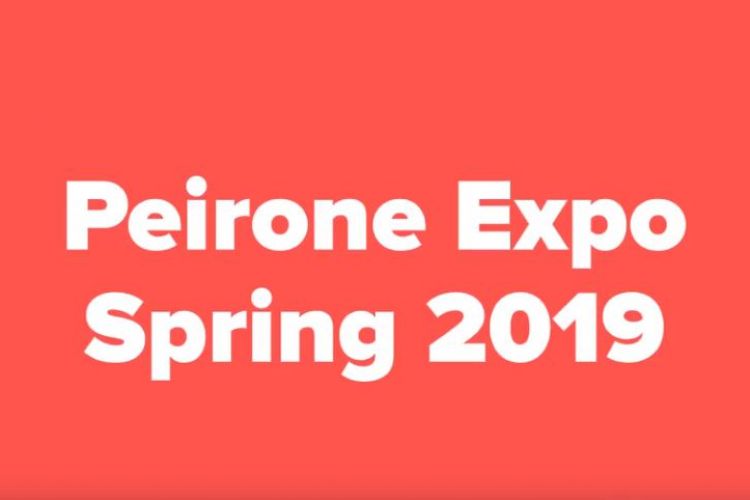 Peirone Expo 2019 Pix - Thanks for the memories!
Check out all the great memories you made at last week's Peirone Expo (click button below for slideshow)
Good luck to each of you who completed the expo survey! And if you haven't yet completed it, you still have a few more days to get in on the drawing for the $50 Visa gift card.
(If you didn't receive a survey invite but did attend the show, please email smcdonald@peirone.com for a survey invite.)