BACK TO THE COOLER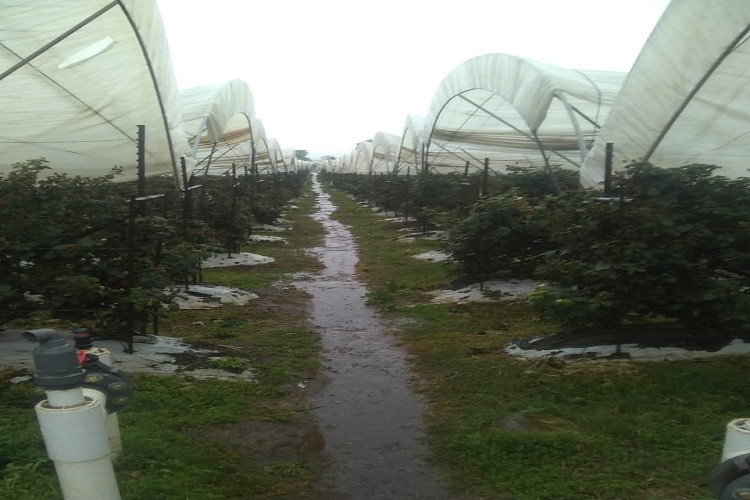 Weather/Crop Update
Adverse weather is devastating many crops in California and Mexico. You will see markets rise, quality lessen, and availability diminish.
Perhaps the greatest impact will be felt in strawberries for your Valentine's ads. Orders were placed weeks ago, but there just isn't enough fruit to fill the demand. We have lost over 50% of the quantities we needed, and still do not know how many pallets we will be able to load today.
We will have strawberries next week, and we will have to prorate. We will allocate the berries equitably and continue to search for more fruit as we go forward.