BACK TO THE COOLER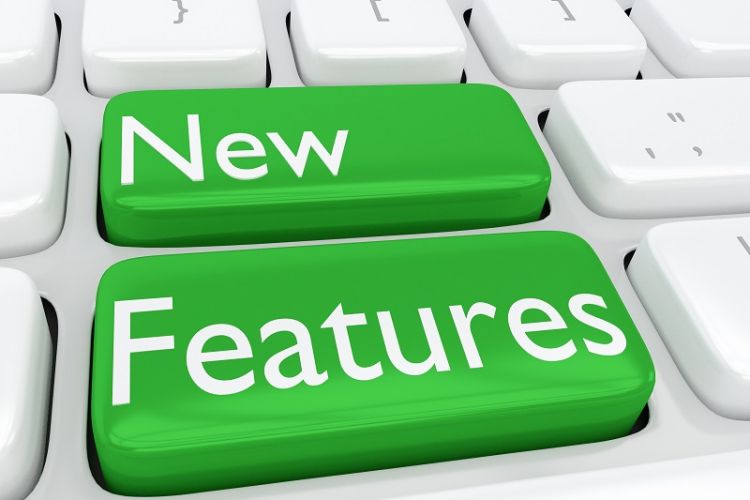 You Asked. We Listened.
Check out the latest updates and features to Peirone's online ordering system:
Quantity button is now next to the description
Pre-Order sections let you know how much of an item is already coming in on that delivery
"Last 3 Order History" replaces "Last Order History"
Currently Out-of-Stock information now includes the date that the item is expected to be back in stock​​​
Keep the feedback coming as we aim to make online ordering as effortless as possible for our valued customers.