BACK TO THE COOLER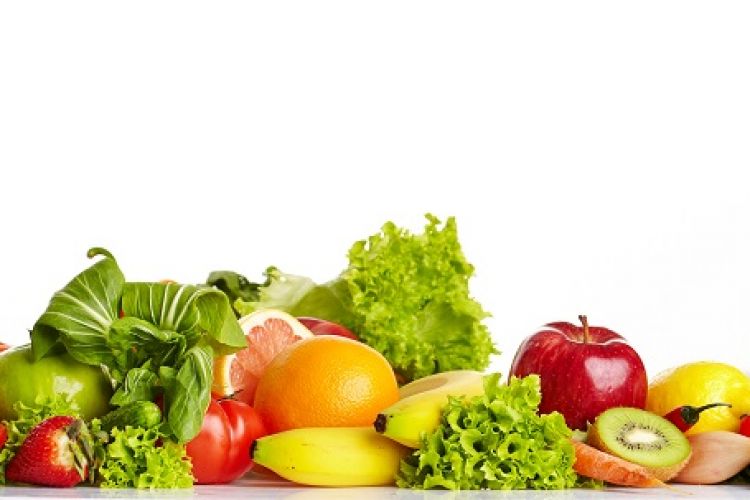 Branding of Produce is Driving Sales!
Suppliers are moving to the forefront in produce departments as they brand an increasing portion of their product.
Key Takeaways:
Customers look for supplier brands as they do for national companies' products.
Club variety apples must be licensed to be grown and sold.
Cross merchandising supplier-brand produce within the department and around the store can bring incremental sales.
Article by D. Gail Fleenor, Progressive Grocer