BACK TO THE COOLER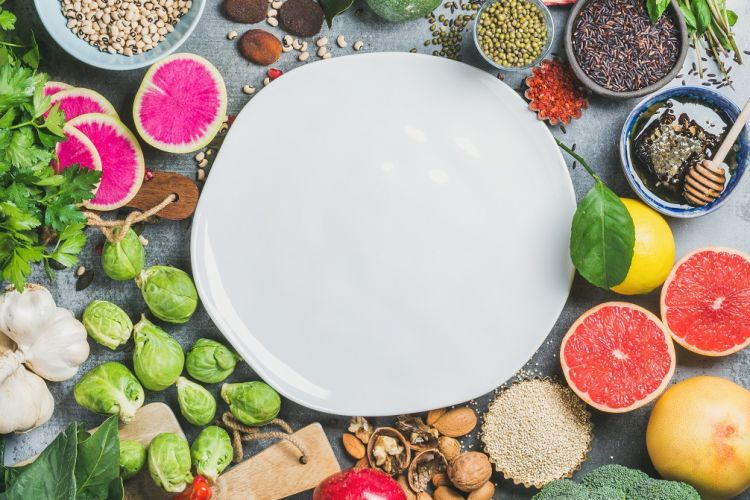 Fruits & Veggies Taking Centerstage on the Plate
Fruits and veggies are giving the bump to typical mainstream main-course meals. From foodservice to supermarkets and restaurants, produce is increasingly featured as the star of the plate. Read more to find out the top 7 vegetables in foodservice today that continue to be the star of the main course. (click button link below)
Article Highlight
"As plant-based foods and produce as center-of-the-plate fare continue to resonate with health-conscious consumers, foodservice operators from supermarkets to fast-casual and fine-dining establishments are menuing more and more produce.

Center-of-the-plate vegetables continue to emerge on the menu," according to Chicago-based Technomic Inc., a Winsight company, in its 2019 Center of the Plate Seafood and Vegetarian Consumer Trend Report. What's more, 34% of consumers and 40% of women strongly agree they'd be likely to order dishes made with vegetables instead of carb-rich items, if available (e.g., cauliflower pizza crust, zucchini noodles, etc.), according to Technomic's 2018 Healthy Eating Report.

The 2018 report also found that 84% of consumers think food described as having a full serving of vegetables is healthier, and 78% say the same for a full serving of fruit."
Getting Fruits and Vegetables to the Center of the Plate by jennifer strailey of winsight grocery business