BACK TO THE COOLER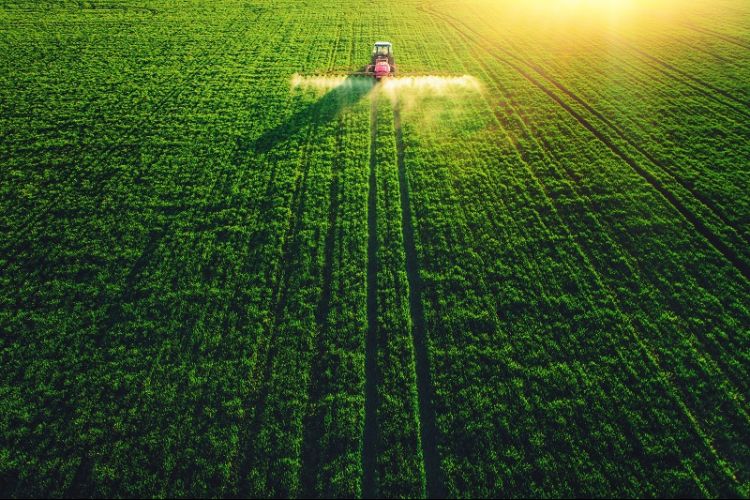 Conventional? Organic? Both!
At Peirone, we are constantly seeking science-based knowledge about the foods, particularly, the produce, we source, house, and deliver to our produce managers. Check out this informative video from https://www.safefruitsandveggies.com that shares:
Not only are conventionally and organically grown fruits and vegetables safe and nutritious, Americans should be consuming more of these, not less, if they hope to reduce their risk of cancer, heart disease, diabetes, and obesity.
And check out their super handy PESTICIDE RESIDUE CALCULATOR here (click button)