BACK TO THE COOLER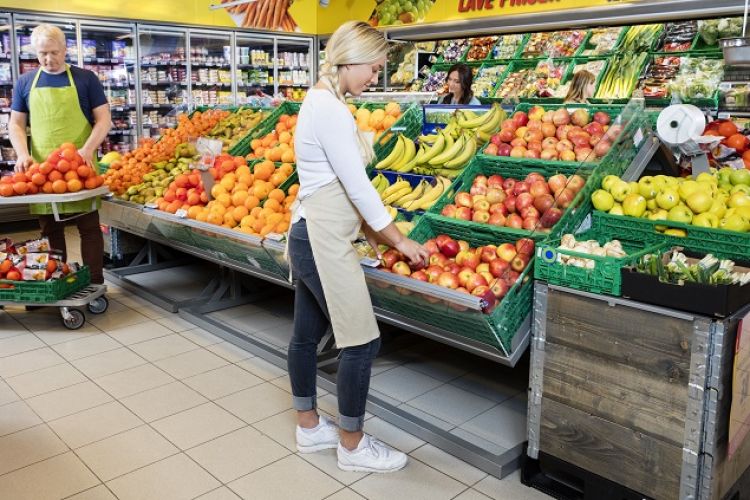 Create Conditions Your Customers Want to Return to Time and Again
Check out this quick read on the importance of stocking conditions and how this relates to customer retention and increased produce sales.
Article Highlight:
Fresh produce inventory can turn over from one to several times per day. Even more on busy holidays or weekends. There is rarely enough holding power to handle a day's worth in a single stocking. Nor would anyone want it that way. Frequent turns mean more opportunities to present the freshest produce to each wave of customer traffic.

"Keep it stocked, keep it fresh, keep it looking good, don't run out" was recited by many store managers as they walked my department. A synopsis of our daily goals, as if we needed reminding.

But a store manager does need to keep the pressure on. And so does the produce manager with his or her crew. It's easy to become complacent, to retreat to the back room and lose yourself in some secondary task. Meanwhile, one display after another gets shopped down to the point you've lost control and the department is no longer looking good.
"Your department's stock conditions condition customers" by The Packer