BACK TO THE COOLER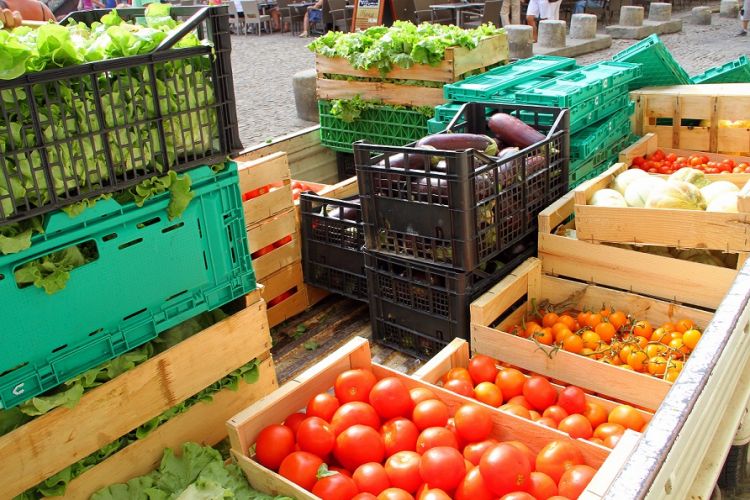 End-of-Summer Shrink Challenges?
Joe Watson is the Produce Marketing Association's VP of member engagement for the eastern U.S. Previously, Watson had a 30-plus year career as Produce Director for Rouses Markets and was named PMA's Produce Retailer of the Year in 2014. Check out his article "Minimizing shrink while optimizing sales at retail."
Article Highlights:
As the calendar turns to the months that end in "-ber," that sigh of relief you hear is produce retailers collectively breathing again as the summer season winds down. While summer creates all sorts of opportunity for promotion, summer also presents a huge shrink challenge, which can hamper retailers if the fear of shrink is too great. [...] we all hear that we must lower shrink at retail. But do we? And at what cost? What is the "right" number for shrink? Well, that is in the eye of the beholder – in this case, the retailer.

Having an exit strategy is critical and does a couple of things:

(1) It puts a plan in place to reduce true loss of goods, also known as shrink, and (2) while a product may not be sold as it was intended, if that product is used in a safe way then it's a win-win. One thing is for certain: Shrink is part of the everyday lives of retailers, and understanding what is acceptable to the retailer will go far in determining the statement a produce department makes on consumers.