BACK TO THE COOLER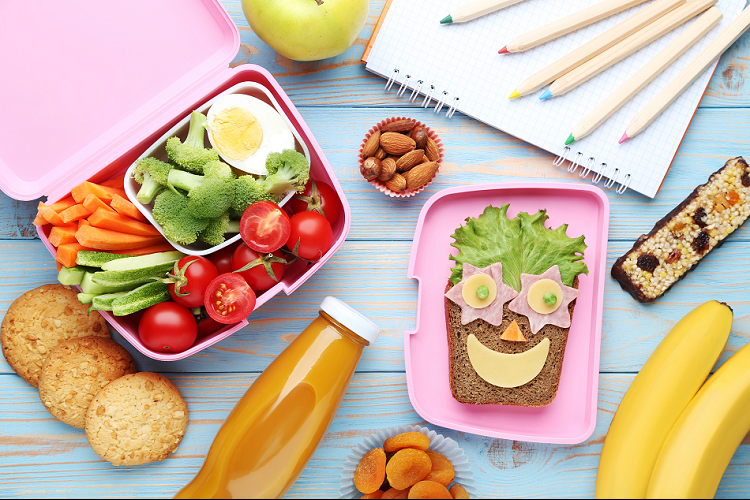 Fall is Right Around The Corner "The ABC's of Fall Produce"
Fall is harvest time and back to school time (maybe). Regardless of whether they're in a physical school building, kids — not to mention their grown-up caregivers — need healthy lunches with produce every day.
Shorter days; crisp, cool air; and crispy, sweet apples can be signs that fall is here. Many fruits and vegetables are at their sweetest during this time. When kids head back to school and adults to workplaces, healthy lunches will be needed. Even if consumers stay home longer, attention to diet is important. Here are a few ABCs of fall produce, featuring some new and convenient fruit and vegetable items to promote for lunchboxes.