BACK TO THE COOLER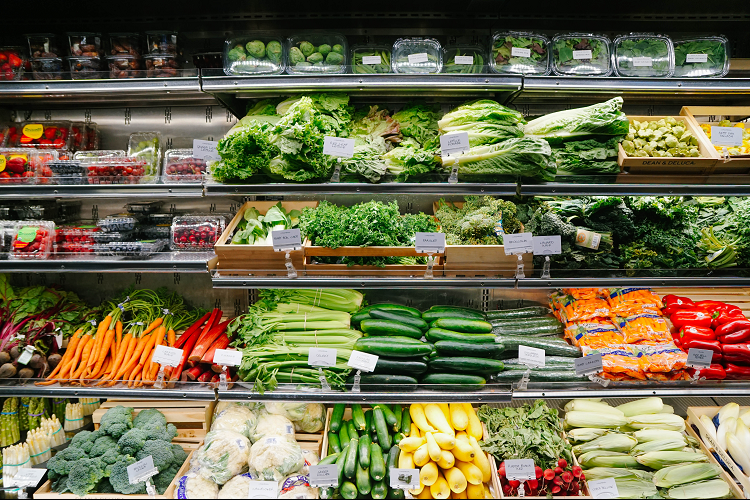 Fresh Trends points to consumers are buying more produce!
The majority of consumers polled by The Packer believe they are buying more produce than they were 20 years ago.
Article Highlights:
Fresh Trends 2020 found that more than 60% of shoppers said they strategically buy products when they go on sale to help control their food budget.

What's more, 55% of consumers said they would be willing to pay more for fruits and vegetables packed in containers made from recycled materials.
Article by: Tom Karst, The Packer