BACK TO THE COOLER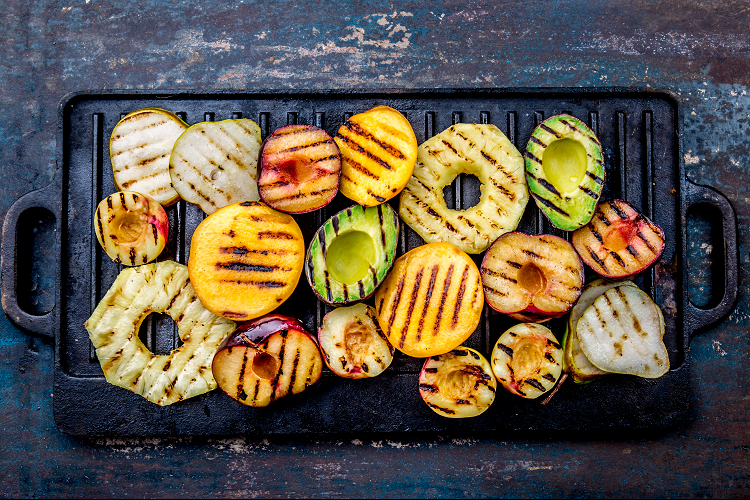 Introducing Customers to Grilling Fruit
Many customers can't wait to fire up the grill each year. Steaks, hamburgers and hot dogs are popular choices as the family prepares meals outside or in. This grilling season, produce managers can encourage customers to try grilling tropical fruits so that flavors intensify as the natural sugars caramelize, causing juicy fruits to get even juicier.
Key Takeaways:
Almost any tropical fruit can be grilled, outdoors or in, making the cooking method a smart way to encourage customers to eat tropical fruits they may not know or have been afraid to try.
Caramelization occurs when the sugar of fruit is introduced to heat, and intensifies the flavor of a grilled fruit.
To promote tropical fruits, make use of POS materials, demos, samplings, and recipes and preparation videos that are readily available on the internet.
Article by: D. Gail Fleenor, Progressive Grocier