BACK TO THE COOLER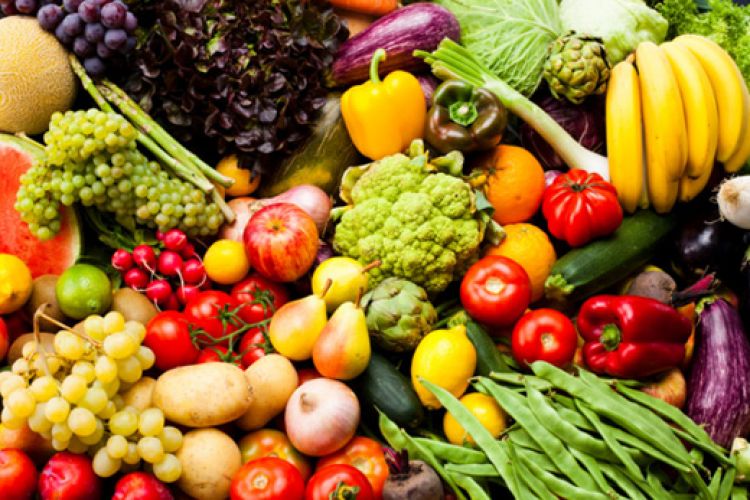 Plant Based Eating
Right now, the market for fresh produce is strong and growing. Accoring to the 2019 "Power of Produce" report.
Artical Highlights;
75% of shoppers said that fresh produce is the most important to them, followed by fresh meat, poultry and seafood.

The "Power of Produce" findings affirm that supermarkets are in a solid position for selling produce.

Consumers want to eat more produce, and supermarkets are well positioned to help them through creative merchandising strategies.