BACK TO THE COOLER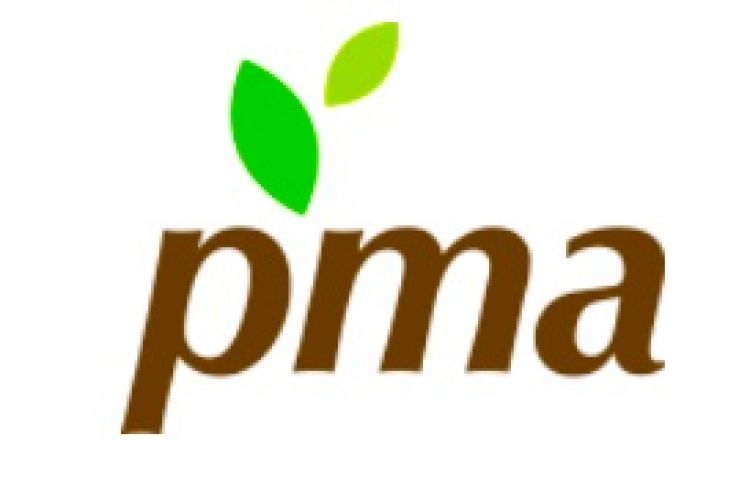 PMA Insight: What's on my mind for 2020
It's predicted that technology will continue to revolutionize the instore experience for consumers by giving them more opportunities to engage with products.
Article Highlights
"Some produce marketers are already leveraging these technologies through AR labels that launch videos and provide grower profiles or they have developed apps that connect consumers' health issues with foods than can address those concerns"

"Studies have found that eating more fruits and vegetables is linked to increases in self-reported mental and well-being and life satisfaction."

"On the floral side, start-ups are capitalizing on improving consumers' mental states through home delivery of plants by appealing to the stress younger generations feel."

"Dovetailing with the sustainability trend is the reality that consumers are seeking brands that align with their values."

"There's a marketing sweet spot of growing consumer demand for products they feel are "healthy for me and healthy for the world," which presents more opportunities for produce and floral."
What's on my mind for 2020 by Cathy Burns, cheif executive officer of the Produce Marketing Assoc.