BACK TO THE COOLER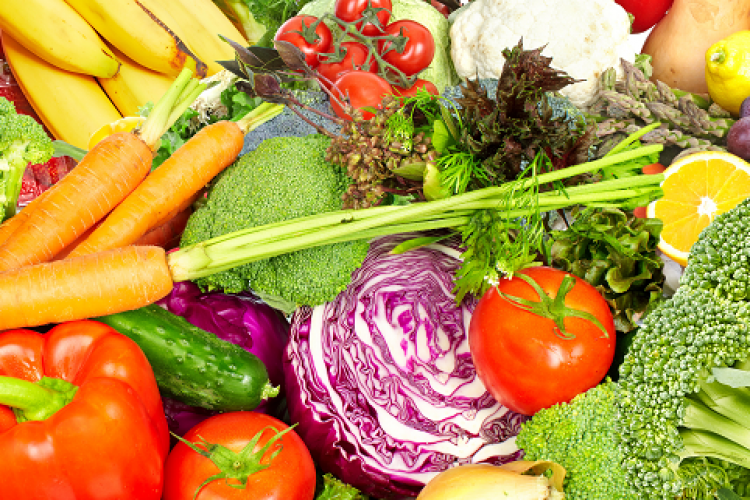 Power of Produce shows growth in value-added
The power of value-added produce sales speaks for itself.
Article Highlights:
The market size for value-added vegetable sales totaled $11.2 billion, up 3.1% compared to the previous year;
Volume growth of value-added vegetables rated 2.3% higher compared with the previous year, while packaged salad dollar growth was 2%;
Sales of value-added fruit totaled $2.9 billion for the year ending Nov. 3, up 4.7%; and
Volume growth for value-added fruit was 6.7%.
"We're seeing a little bit more engagement with the vegetable side than we do with the fruit side,"
The Power of Produce report that 91% of consumers said they could be prompted to buy/buy more value-added produce.
Article by Tom Karst, The Packer