BACK TO THE COOLER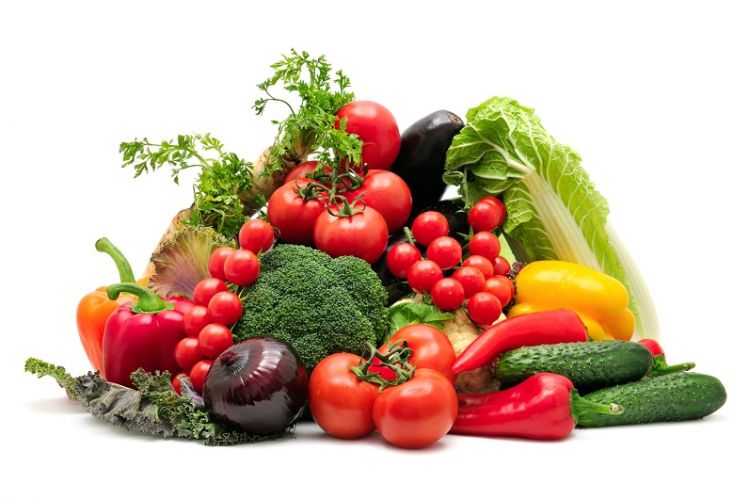 RETAILERS DISCUSS STRATEGIES FOR PRICING, PROMOTING ORGANIC PRODUCE
Companies generally do not want to elevate organic produce items to the detriment of conventional items, but retailers do want to bring more shoppers into the organic category. (click button link below)
Article Highlights
"All four members of the panel agreed that it is key for stores to be seasonally relevant with the organic items they feature, in no small part because it is easier to offer mere palatable prices in those windows."

"These commodities are peaking at this time where you could retail them lower then conventional,"

"Another way to address the consumer perception that organics are more expensive is to offer a pack size that allows for a lower price that compares more favorably to conventional."

" as long as product size and appearance remains acceptable to shoppers - allows the retailers to offer lower prices on certain organic items at different times."
RETAILERS DISCUSS STRATEGIES FOR PRICING, PROMOTING ORGANIC PRODUCE by Ashley Nickle of Produce Retailer