BACK TO THE COOLER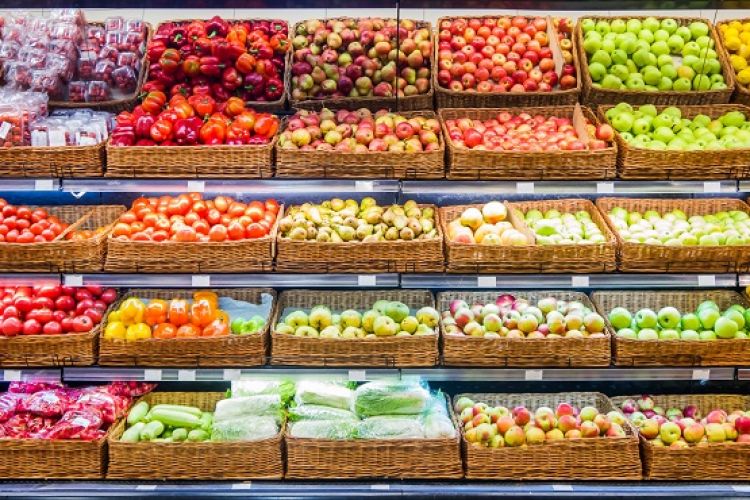 Savvy Sales Strategies for Both Seasonal & Local Produce
Joe Watson, PMA 2014 Produce Retailer of the Year and current VP of PMA's member engagement, shares:
"the three I's of seasonal and local merchandising: impactful, impulsive and incremental. A bonus I is informational."
Create both current and future demand for seasonal and/or local produce says Joe by:
Highlighting what's seasonal and what's local, or what's both!....[this] creates awareness and a storyline about the product for consumers

help shoppers envision products in new ways i.e. incorporating seasonal products into other departments, using creative, trendy signage, sampling stations, recipes, social media campaign, etc.

Simple [yet] effective ways to increase impulse buys and incremental sales. Incremental sales are most often high-profit sales which influence the overall mix and soften the markdowns on promotional items.
When the produce team knows how to suggest and speak to the attributes of a product, or the point-of-sale material tells a story about the product in a clear and consistent way, gaining bonus sales and movement become more attainable.
​