BACK TO THE COOLER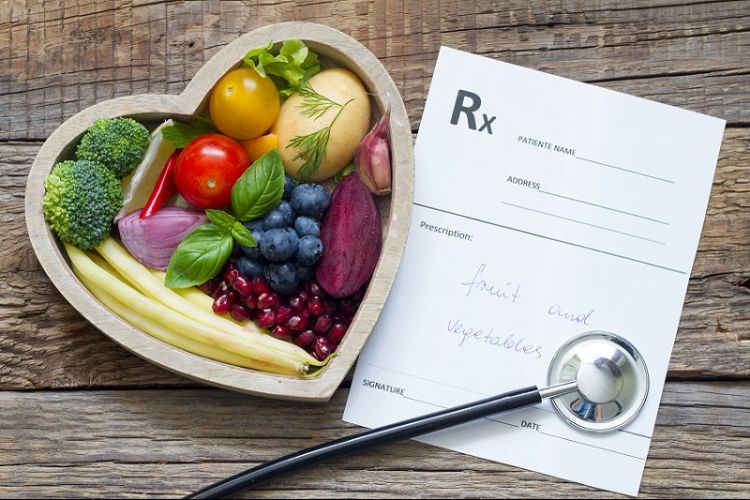 Produce Prescriptions?
Last month, Giant Food and DC Greens launched a single-store pilot program in Washington, DC enabling Medicaid patients armed with fruit-and-veggie prescriptions from their doctor to use a $20 weekly produce coupon in their store. (Click the publication name to read full article for each.)
Safe Fruits and Veggies article highlight:
A team of researchers from Tufts University and Brigham and Women's Hospital in Boston analyzed the effects of healthful food "prescriptions." The study determined that "prescriptions" for healthy foods could save more than $100 billion in healthcare costs. The healthy foods included fruits and veggies (of course!) plus seafood, whole grains and plant oils.
Retail Wire article highlight:
"We believe that cross-sector partnerships are the only way to achieve health equity in our city," said Lauren Shweder Biel, executive director of DC Greens, in a statement. "Doctors and patients both need more tools to address food insecurity and diet-related chronic illness. Through Produce Rx, our healthcare system can be a driver to get patients access to the healthy food that they want and need."
Want to know more?
Read more about the potential benefits stemming from fruit-and-vegetable prescriptions including reduced health care costs, food expenses, and overall healthier lifestyles made more accessible to greater numbers of at-risk communities: