BACK TO THE COOLER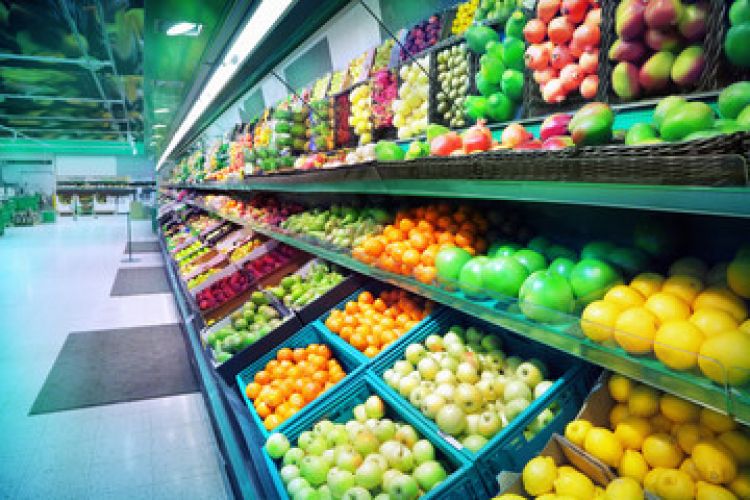 Dale's Produce Update
Navels are seeing a gradual shift to larger sizing as we move through January. Peaking on 88/72/113/56, mostly Fancy grade. All shippers are now packing.
Organic Navels are available in good volume. Sizing is 72/56/88, mostly Fancy grade.
Cara Caras are now in full production with good demand. Peaking 88/72/56. Crop is down slightly this year.
Blood Oranges are now in full production, peaking 113/88/138.
Lemons are tightening up. Large sizes mostly available
CA Meyer Lemons,
Minneola Tangelos (cross between a grapefruit and tangerine) have begun harvesting with limited availability. Peaking on 64/80/56/48. Loading in Yuma, AZ and Coachella, CA..
Pummelos have good volumes, mostly fancy grade, peaking on 14/18/23. Chinese New Year promotions have begun so demand is ramping up!
Click the "View More" button for some more info on citrus!