Produce is a fast-moving industry and as such, you may need help staying up-to-date on market issues, merchandising innovations, trends and more. Whether there is something new and exciting happening in our industry or adverse weather that has affected key crops, it is our job to make sure you are informed of current information. To do that, we developed this News & Articles section of our website. In it, you should find interesting information about all sorts of things that are affecting our industry.
Also, if you come across an industry-related article that you want to share with your fellow stores, please send it to us to post on our website.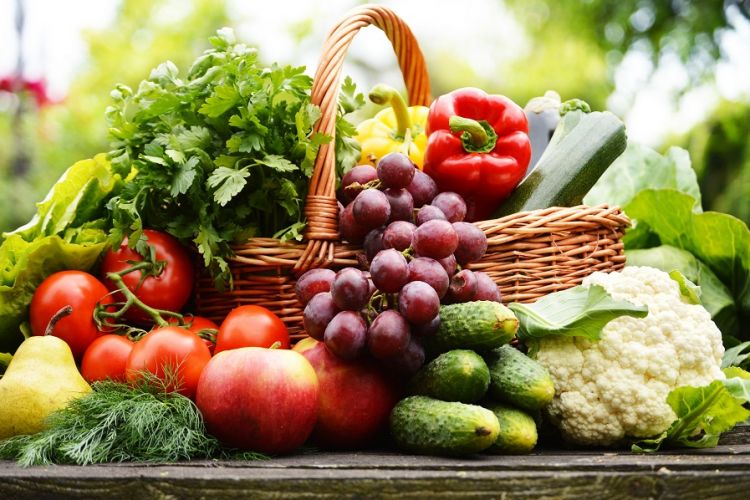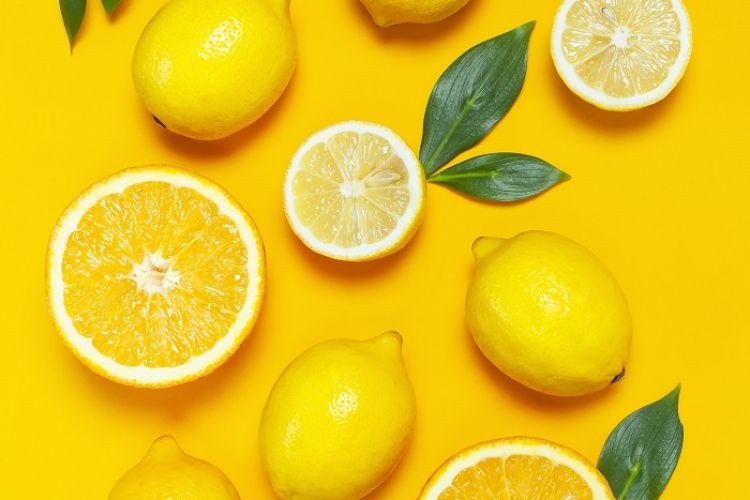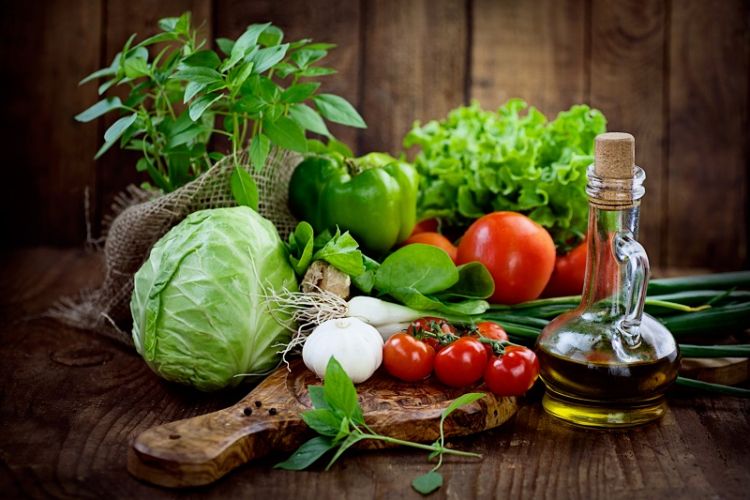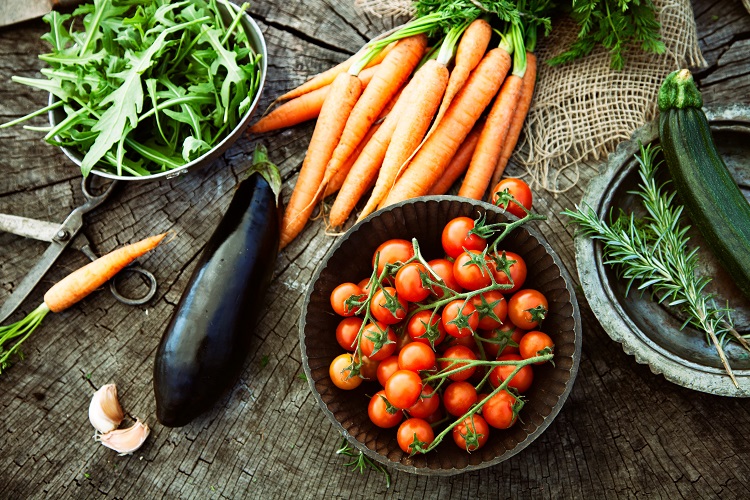 Dale's Market Update
Things move fast in the produce industry - stay fresh with Dale's Market Update today!