BACK TO THE COOLER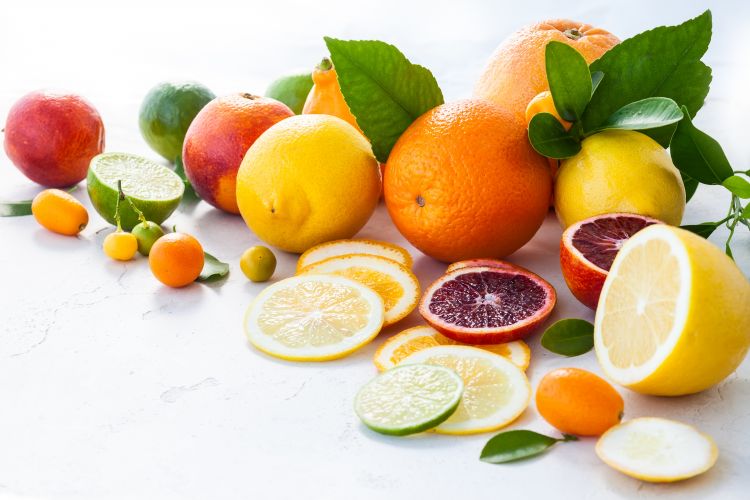 Dale's Produce Update
Citrus Review - Feb. 16, 2018
Overall fruit quality continues to be outstanding. Interior integrity is solid with no signs of dry cell. Exterior appearance is also very good, with much fruit grading fancy. Eating quality is simply outstanding!
Halo
Currently shipping Murcotts, one of the best varieties of mandarins. We expect supplies to go in to May. Fruit size is large, but may peak on smaller size fruit later in the deal. The only unknown is how hot it gets; if temperatures get much more above the norm, it could bring an earlier end to the season. There are display materials available that have proven to boost sales. Ask your salesman for details.
Navels
These oranges should come with a disclaimer that states "sugar added" – they truly are that sweet! Sizes are peaking around 40 – 48's. The crop looks to be on the short side, so around March 15, we expect things to turn around and tighten up. We will look to switch into Late Lanes in early April.
Varietals
Caras and bloods are following the same trend as navels. Currently big delicious fruit - perfect for promoting. We expect the tides to turn by the 3rd week of March, so get the most you can out of them now!