BACK TO THE COOLER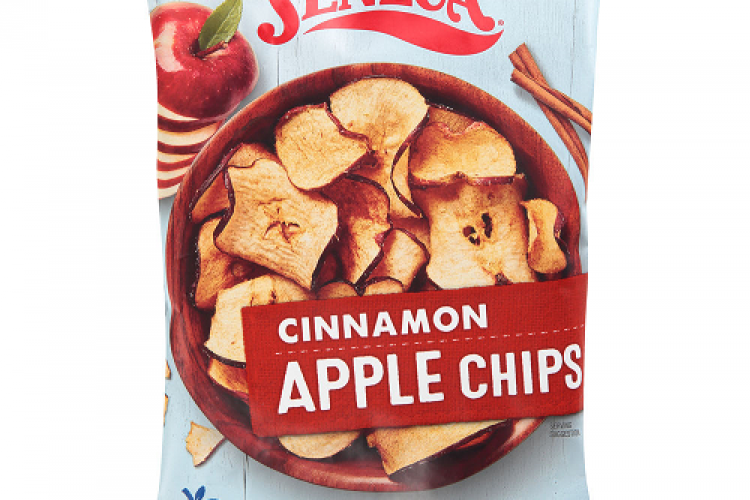 Seneca Food Corp issued a recall on "Cinnamon Apple Chips"
On October 2, 2020, Seneca Food Corporation issued a recall on Cinnamon Apple Chips. Peirone Produce IS NOTaffected by this recall and was never shipped the product involved in the recall.
Please call with any questions or concerns.
Dale Arneson
VP Procurement
Peirone Produce Co.
509-252-9246