BACK TO THE COOLER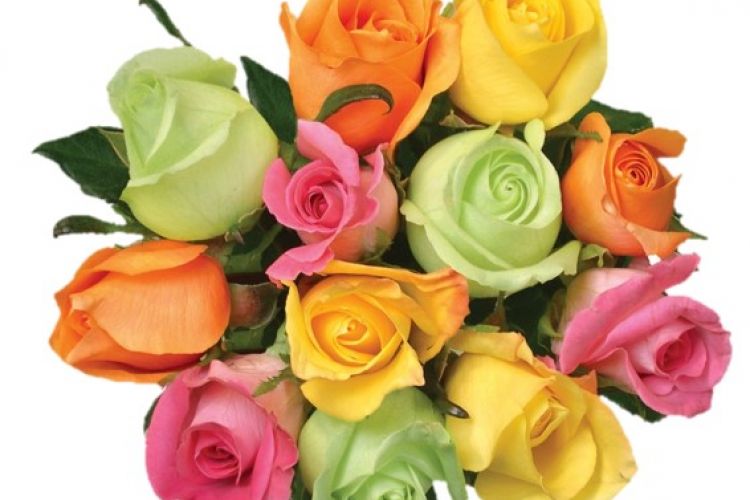 Floral Spring Makeover Idea Bonanza!
Hello Floral Designers,
Spring is officially here and this is the perfect time to spruce up your floral floorspace. Want some flower-power-boosting ideas that are beautiful, budget-friendly, and on trend? Click the button below for tons of inspired ideas.
Happy Blooming!
Kristina Miller